Matthew Kaynard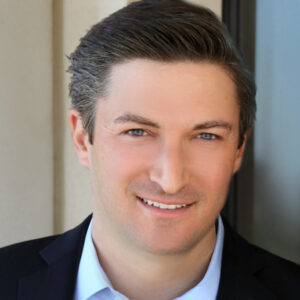 president & chief operating officer
Matthew Kaynard received a B.A. from Emory University with honors, a J.D. from the Georgia State University College of Law with honors and an LL.M. (legal masters in tax) from the University of Alabama with honors. Matthew began his career as an Attorney and Private Wealth Manager with the Ayco Co., a division of Goldman Sachs in Atlanta, where he provided personal CFO services for Fortune 1,000 executives.
As Intersect's President and Chief Operating Officer, Matthew manages key aspects of company operations and oversees all legal affairs.
Matthew later worked as Tax Counsel at Large & Gilbert, P.C., a mid-size CPA firm in Atlanta, where he oversaw legal matters for the firm. He developed a specialty in creating, implementing and managing real estate partnerships with a focus on investment grade real estate.
Matthew enjoys spending time with his wife Margaux and daughters Helena and Hart, traveling to new places and getting in a round of golf whenever possible. He is a board member and actively involved with Charleston Pro Bono Legal Services Inc. and the Georgia State University College of Law Alumni Council.
---
---