Jason Brown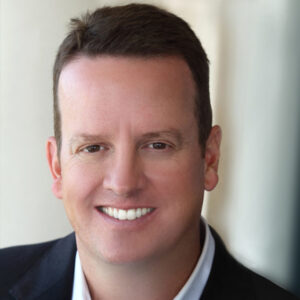 Vice President of Development
Jason Brown received a B.B.A. from the University of Georgia Terry College of Business and an M.B.A. with a Concentration in Real Estate from Georgia State University J. Mack Robinson College of Business. Jason has over 23 years of experience working for leading financial institutions providing debt capital for a diverse range of commercial real estate investments. Most recently, Jason was a Senior Vice President at Community & Southern Bank, where he was responsible for the creation of a well-structured, income producing commercial real estate portfolio with over $500 million in loan commitments.
As Vice President of Development, Jason is responsible for new investments including acquisitions, speculative developments and build-to-suit transactions. Jason identifies redevelopment and potential land acquisition opportunities, helps structure economic terms to meet the company objectives and fully analyzes all aspects of risk mitigation to protect the company's investments.
In addition to building the portfolio, Jason worked with the Founders of the Bank to design and establish its commercial real estate, risk analysis platform.
Jason lives in Buford, Georgia with his wife Jami and their three daughters. He is an avid tennis player, golfer, and an active member of 12 Stone Church in Gwinnett County.
---
---