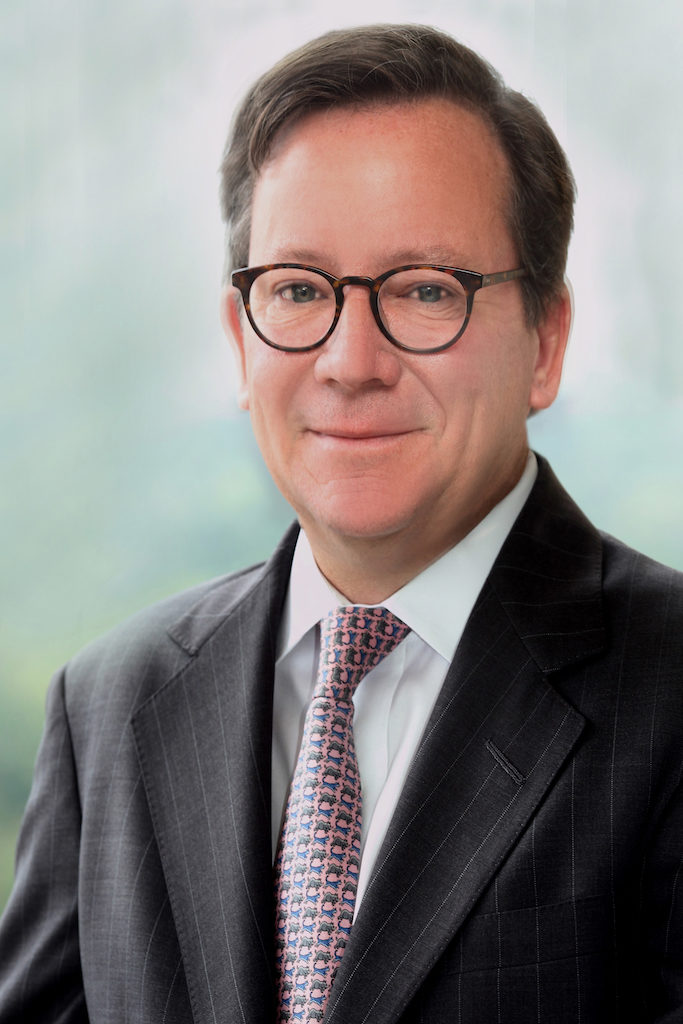 Scott Brown
Founding Partner
Scott formed Intersect Development Group after a successful nine years as a Senior Vice President and Partner at Majestic Realty Co. Intersect will continue that legacy of quality industrial development throughout the Southeastern United States. A privately held and funded development group, Intersect will be developing industrial buildings of varying sizes targeting e-commerce users, regional distributors, and local businesses.
Scott became involved with Majestic Realty Co. (the largest privately held industrial developer in the U.S.) when his small development company was acquired in 2012. He was active in all parts of the Atlanta operation but, primarily, focused on the development and expansion of the company's existing assets and the acquisition of new strategic sites or buildings.
Since the acquisition, Scott has either directly led or been a lead partner in the development of over 8,000,000 s.f. of industrial space. The majority of these transactions were led from the ground up to include site selection, entitlement, development, and, ultimately, tenant occupancy. These land transactions often involved multiple assemblages, re-zonings, or other entitlement work.
Prior to Majestic Realty, Scott was President of CRB Realty from 1998 – 2012 until the Majestic Realty Co. acquisition. CRB Realty was a company founded with his father, Charles R. Brown, a long-time real estate executive in Atlanta. CRB Realty was involved in several large mixed-use developments to include Atlantic Station in Midtown. CRB was involved in all the acquisition, pre-development, and initial land sales for the development. Additionally, they were involved the development and ownership of the first office building, 171 17th Street. CRB Realty partnered with Jacoby Development and AIG Global on the development of Atlantic Station. He began his commercial real estate career at CARTER and Associates in 1993 as an Industrial broker and then a leasing agent with Seefried Properties.
Scott is married to Karen Thomas Brown and they have three children, Sibley (17), Thomas (15) and Caroline (13). All three children attend the Lovett School in Atlanta.
Scott has sat on the boards of several Atlanta institutions to include the Atlanta Zoo, CASA, and the Atlanta Commercial Board of Realtors. Scott and his family are members of St. Philips Episcopal Church in Buckhead. He attended Furman University where he graduated with a degree in Business and was a four-year letterman on the golf team.